How Does Block Therapy Benefit Concussions? | The Fascia Masters, Episode 12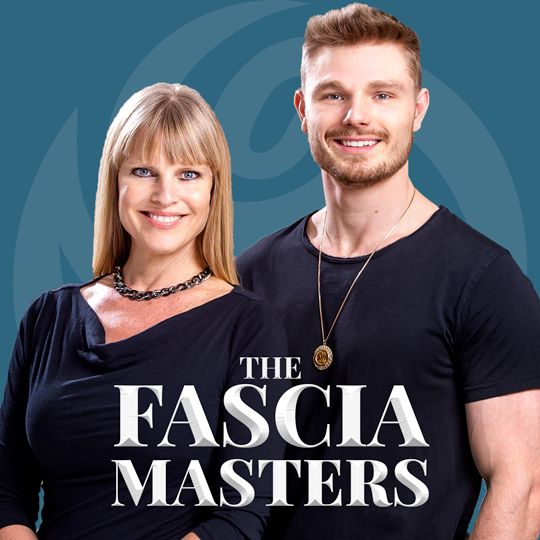 Did you know that there are 200,000 concussions annually in Canada?
Concussions come down to one thing: flow. Inflammation is designed to send oxygen healing proteins to the site of injury, but if we don't prepare the area and make sure the gates for flow are open, that can create more pressure in the skull and more damage. Learn how to address concussions properly on this week's podcast.
You may also be interested in these previously posted podcast episodes...