Releasing Trauma & Personal Empowerment With Sabrina Fritts | The Fascia Masters, Episode 19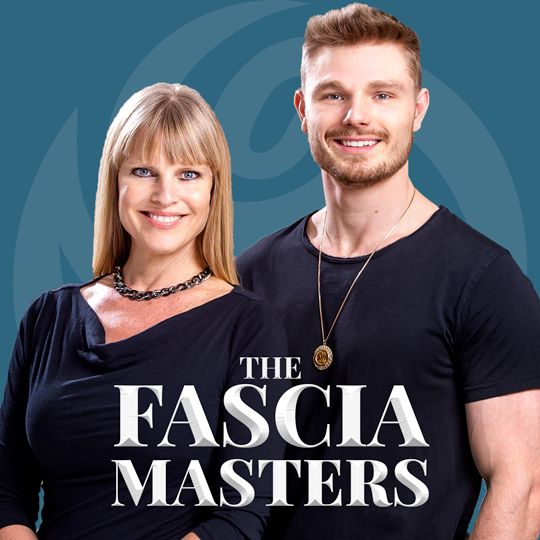 Today we are speaking with Sabrina Fritts. She shares the profound nature of Block Therapy as a healing modality.
We discussed everything from what started her journey, to the impact it had on her ability to take charge of her life amidst chaos, to how she was able to release trauma and gain personal empowerment.
We are so excited to dive more into the topic of trauma this week on our FREE Trauma Relief Summit! We have put together a group of incredible experts and speakers with a diverse set of skills on releasing trauma from the body and mind. You don't want to miss it.
You may also be interested in these previously posted podcast episodes...