Devastating Injuries Healed With Block Therapy | The Fascia Masters, Episode 27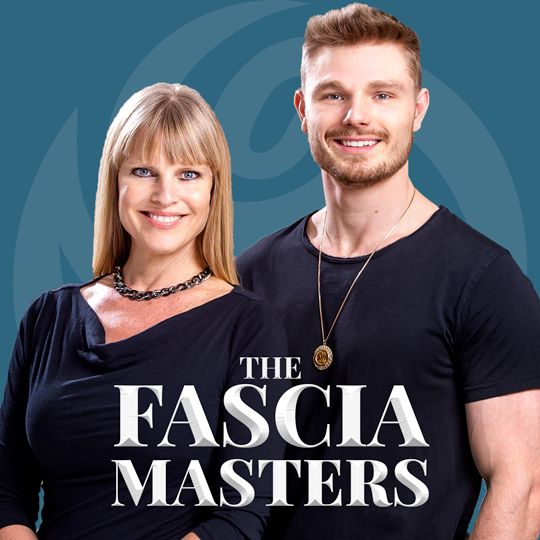 Today we are speaking with Lisa Songer-Burke, who shares her story about an almost fatal injury where she hit an icefall at 83 miles per hour on a sled. She fractured 8 bones in 13 places and was suspected to spend the rest of her life in a wheelchair. Lisa was determined to prove that wrong. Listen to learn about Lisa's journey back to health, and how Block Therapy was a part of her recovery.
Join our Block Therapy Facebook Community Group to hear more personal stories by clicking here.
You may also be interested in these previously posted podcast episodes...