How to Keep Your Body Clean In A Toxic World | The Fascia Masters, Episode 29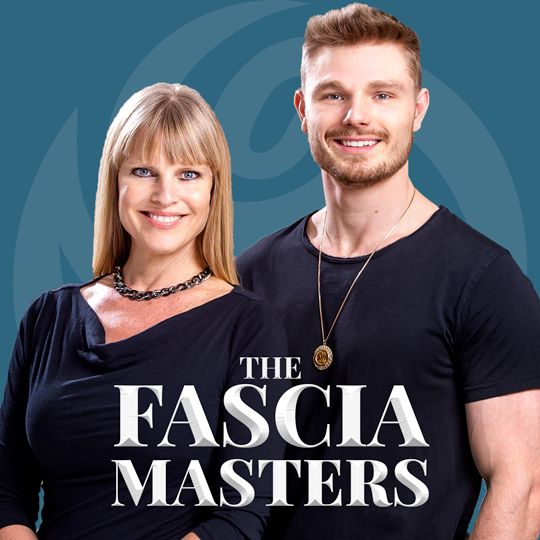 Today we are talking to Melissa Dealy, an integrative health practitioner and registered health coach. We discuss the onslaught of toxins that we are exposed to every day and why it is important to ensure that the body is properly detoxing.
You may also be interested in these previously posted podcast episodes...