How Does Block Therapy Benefit Back Pain? | The Fascia Masters, Episode 11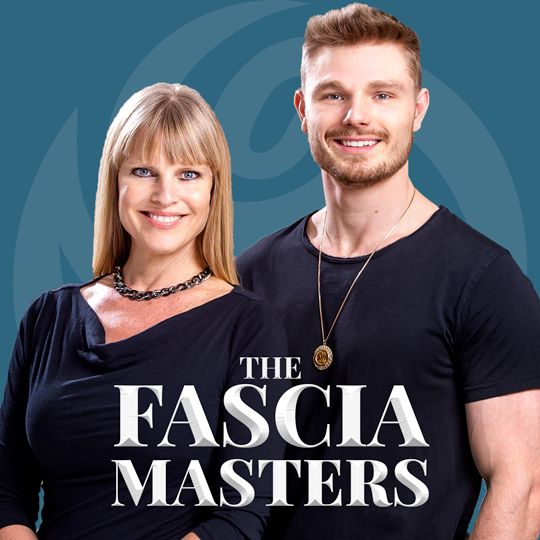 Have you ever struggled with back pain?
Back pain is the third most common reason that people visit the doctor's office. When we are dealing with chronic issues, it's important to understand that it is an accumulation of how we live our life and how we move our bodies over time. It can sometimes feel like pain surfaces out of no where, but there are always reasons. Learn more about back pain on this week's podcast episode!
You may also be interested in these previously posted podcast episodes...