How Does Block Therapy Benefit Frozen Shoulder? | The Fascia Masters, Episode 16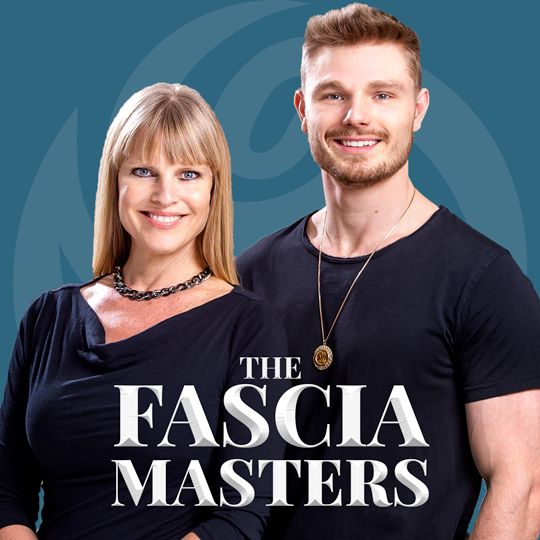 Did you know that frozen shoulder really isn't about the shoulder?
This is why people don't get the results that they are needing when they seek help. Learn how to heal a frozen shoulder and regain proper range of motion by addressing cause sites in order to prevent the shoulder from injury again in the future.
You may also be interested in these previously posted podcast episodes...