Mind-Body Healing From Trauma With Dr. Eric Robins | The Fascia Masters, Episode 18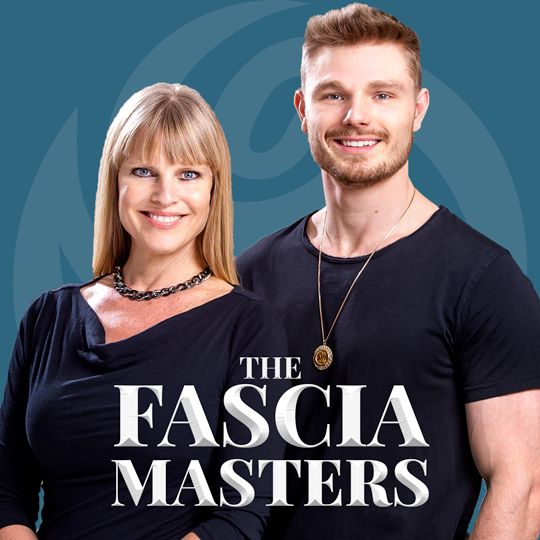 Today we speak with Dr. Eric Robins who is a board-certified urologist in a private practice and affiliated with a major hospital in Los Angeles. Dr. Robins is also an internationally renowned health expert in Mind-Body Medicine.
We had such a great time connecting with him that together we hand-picked a group of incredible experts who all address different aspects of trauma to form our upcoming FREE Trauma Relief Summit.
You may also be interested in these previously posted podcast episodes...