How Does Block Therapy Benefit Stress? | The Fascia Masters, Episode 24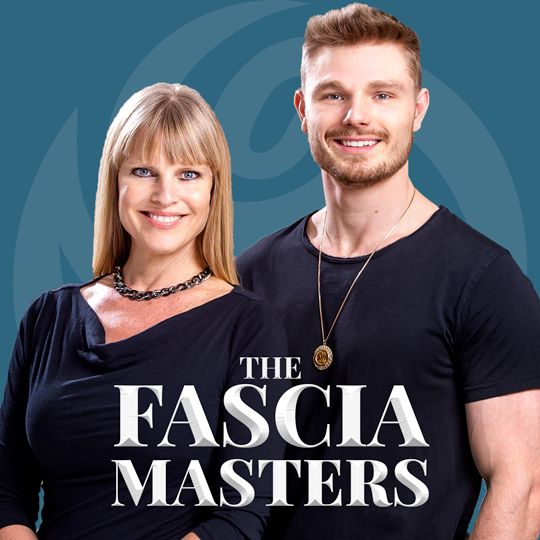 Stress is an epidemic - but do you know how it is impacting your health? According to the American Institute of Stress, 33 percent of people report feeling extreme stress, 77 percent report experiencing stress that affects their physical health, 73 percent report that it impacts their mental health, and 48 percent report trouble sleeping due to the stress in their lives. So what can we do about this?
Learn how your breath can help you manage the daily stressful situations that we all experience as well as the chronic stress that millions around the world are struggling with.
You may also be interested in these previously posted podcast episodes...