How Does Block Therapy Benefit High Blood Pressure? | The Fascia Masters, Episode 32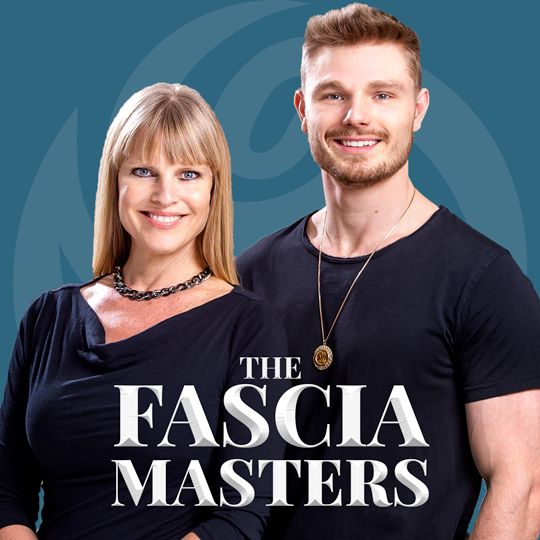 Did you know that 1 in every 5 adults in Canada has high blood pressure?
Learn how fascia can play a roll in this common issue.
You may also be interested in these previously posted podcast episodes...