Diaphragmatic Breathing, Fascia Flow & Singing | The Fascia Masters, Episode 31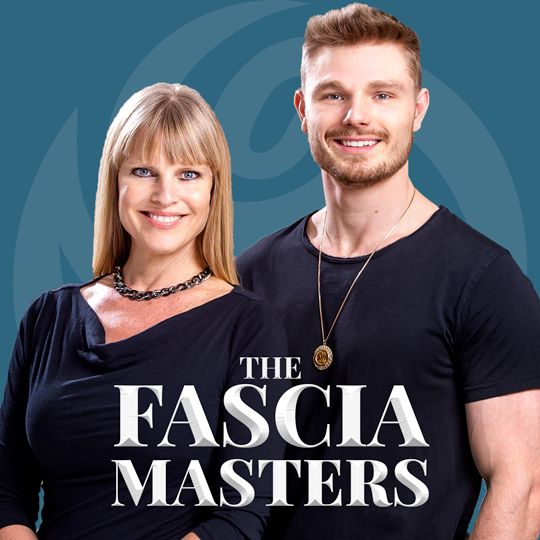 Today we are speaking with vocal coach Eric Arceneaux. Eric is doing incredible work to help people with their voice, their singing careers and even their health. We talk about his unique approach to training that encompasses the whole body and breath, as well as healing that he has experienced from his work on voice training as he incorporates fascia work into his process.
You may also be interested in these previously posted podcast episodes...