Nutrition & Core Health With Ashley Eden | The Fascia Masters, Episode 23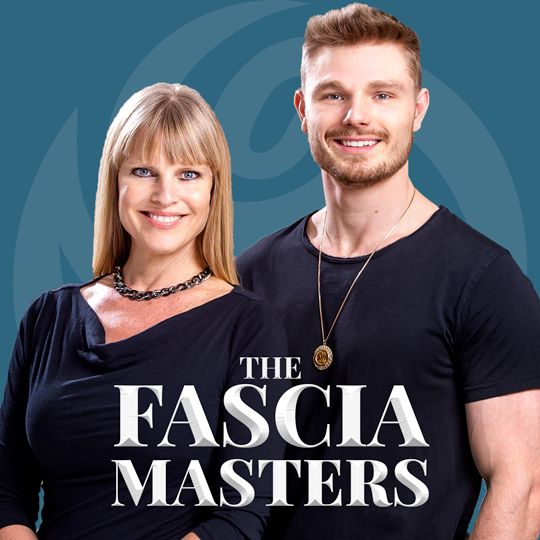 Today we are speaking with Ashley Eden. Ashley is a wellness coach who helps her clients achieve the best versions of themselves by teaching them how to create balance within their lives. We discussed nutrition, the challenges that come with understanding how to feed your body, the unhealthy mindset we all had around food and body image, and how we have worked to overcome those negative habits.
You may also be interested in these previously posted podcast episodes...